Darter Photography presents a food styling and photography workshop in association with Novotel Mumbai Juhu Beach, for passionate food photographers who want to take their food photography to the next level. The workshop aims at imparting practical skills with a live demo to ensure pro quality pictures by participants after the workshop. Passionate food blogger, stylist and photographer Deeba Rajpal will conduct this workshop and take you through nuances of food photography and styling. Prasad Np a passionate photographer and travel and food writer will take you through basics of photography.

Workshop Date

September 02, 2017
Photography Workshop Overview
Darter Photography introduces you to the technical and artistic aspects of food photography with this workshop.
You will learn about the basic concepts of Food Styling and Photography
It will be a hands-on session with a combination of theory as well as practice sessions with the help of mentors during the session.
Post workshop you will be able to
Take better food pictures
Understand your camera better
Importance of Food Styling
Use of props in Food styling and photography
Tips from experts about how to take your pictures to the next level
Also, see:
Who Should Join?
This workshop is for
Those who are passionate about clicking great food pictures
Food Bloggers
Food Stylist
Home Chefs and bakers who like to share their pictures on social networks
Aspiring Food photographers
this photography workshop is for you.
You will be required to bring your digital camera to the workshop. An advanced camera or an SLR is NOT a prerequisite.
But you are expected to know the basic functionality of the camera you are bringing. Do also carry a tripod if you have one.
Topics Covered
Session Will Include

What is food photography
Challenges of Food Photography
A session of basics of photography with core concepts like Aperture, Shutter Speed, Depth of field lights etc. covered
Composition techniques
Different Angles to click food
Best equipment for Food photography
Tricks learned over years of food photography by the mentors
Practice session
Interaction with Chef on food
Clicking Food Pictures vs telling a food story using pictures
Food blogging and Food pictures for Instagram
Interaction with Chef and team at the restaurant. They will share some of their food styling and plating secrets.
Practice Session
Understanding Food Styling for different foods
Composition rules – and how to break them creatively
Clicking pictures using available light
Creative use of colors
Use of props to create mood and styling
Challenges when clicking in field e.g in a Restaurant
Styling and clicking raw ingredients
Challenges clicking & styling hot and cold beverages
Sharing and networking using food pictures
Take-aways
After the workshop, you will be able to

Understand the different controls in your digital camera and make the best use of them depending on the circumstances at which you are shooting.
Know and use the advanced modes to control the exposure and depth of field to get the best from your subject.
Understand the nuances of composition, angles, use of the prop in food pictures, which helps in taking appealing images.
Make the best use of your camera's abilities and open up possibilities in food photography.
Workshop Venue
Novotel Mumbai Juhu Beach
Address: Balraj Sahni Marg, Juhu Beach, Juhu, Mumbai, Maharashtra 400049, India
Workshop Schedule
10:30 am: Intros and expectations settings
11: 00 am Understanding what level each participant is with their camera and photography
Class room session
Continue with session and presentation.
Click some pictures to understand buttons on camera
1:30 pm Lunch Break, with some chat with Chef
Session continues. More practice with pictures
This will be a practice break and participants will practice on the snacks and food served during this break
Assignments will be given during this session.
Review of images clicked
4:00 pm goodbye.
NOTE: Based on the skills/interest of the attendees, we may bifurcate the group as per their proficiency level
Q A and informal discussion around food styling and photography
Good bye: 4 pm.
Workshop Cost
The workshop fee is Rs. 5000/- per person.
The workshop fee includes:

Classroom sessions and practice session under the guidance of Darter Photography Expert
Lunch and tea/snacks during workshop
Membership to Exclusive by Invitation Only Darter Photography group of Facebook where you can ask questions and interact with other Darter Photographers and continue to enhance your photography skills.
You would be required to bring your digital camera to the workshop. An advanced camera or an SLR is NOT a prerequisite.
Join This Workshop
Registration
You can register by making a payment using the payment gateway below

Contact Us
For alternate payment options or for further information, please fill in the form below or email us at photography@darter.in or contact Ph no: 9910407312
Testimonial
Excellent course content, pace and attitude


Sneha, Software Professional
..as a beginner, it was a good hands on learning experience


Jyothin, Software professional
"best part of the workshop was the organizers were so patient they were so so good… they helped us in each and every aspect…


Deepak, Student
Timely help was provided whenever required. Totally worth every Rupee


Rekha
The instructors are very approachable and ready for help


Shanthanu
Photography Mentor
Deeba Rajpal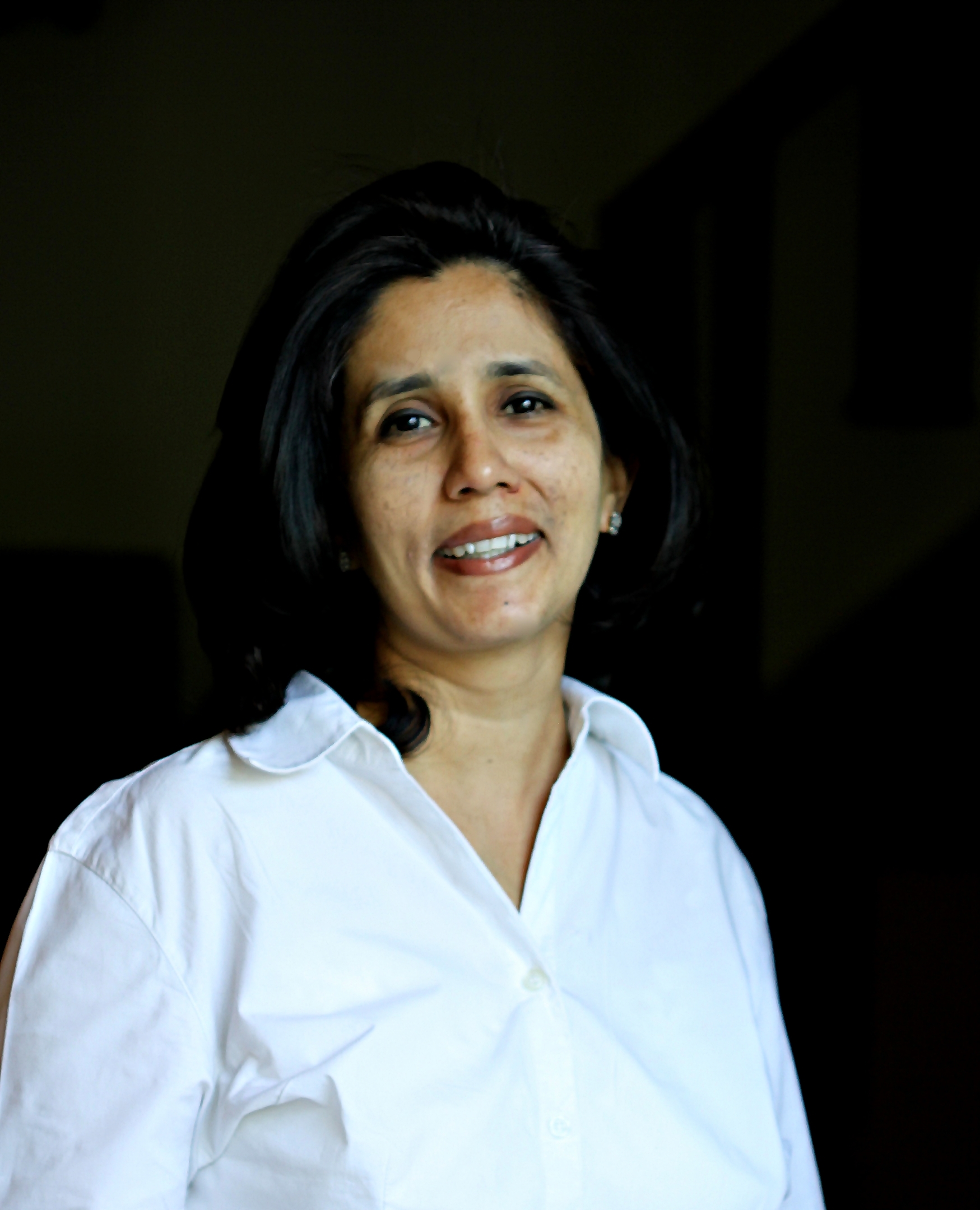 A non conformist, passionate & 'rabid' baker and blogger from Gurgaon, for whom visual appeal holds as much significance as healthy and delectable food. Any idea that grabs my fancy becomes a springboard for creativity. A 'locavore', a 'bake-a-holic', an 'absolut' baker are synonymous with who I am, a reflection of the artisan baker in me. My mantra – 'Bake From Scratch'. Join me in my culinary adventures as I try to conquer the oven!
Notes: rabid: (adj) marked by excessive enthusiasm for and intense devotion to a cause or idea
Passionate About Baking is a food blog about baking, cooking, photography, food trends, cuisines, and cultures. It's mainly about 'Doing Food from Scratch'. The blogger is based in India where she explores baking with fruit, new ingredients, alternative flours, gluten free foods etc. She enjoys food styling, food photography & recipe development. Check some of her work on her blog: Passionate About Baking
Prasad Np: Is a passionate photographer and travel writer with published work in many magazines and newspapers. He is Chief Evangelist at

Darter and takes care of the building and growing new markets, business, partnerships, blog and social media platforms for Darter. He also writes travel, photography and food blog desi Traveler
Registration Details
You can register by making a payment using the payment gateway below. For alternate payment options or for further information, email us at photography@darter.in or call 9910407312.
You can also fill in the form below or email us at photography@darter.in or contact phone number: 9910407312 for any queries regarding the workshop.